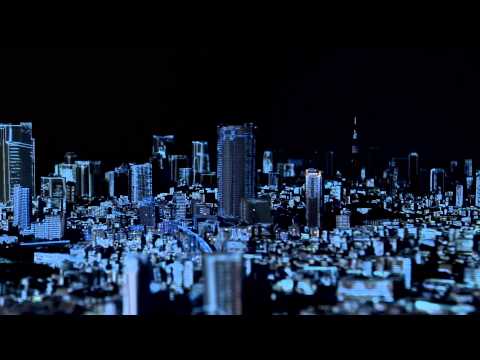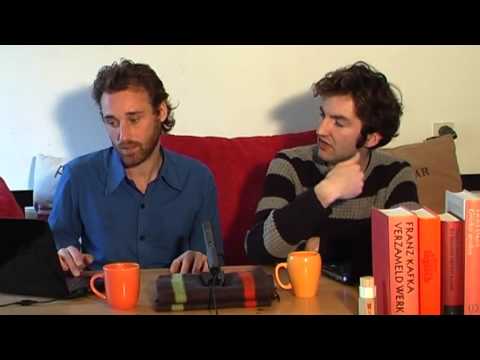 Bekijken
Aflevering 3 en 4 van het wonderschone documentaire-epos over het nieuwe Rijks Museum.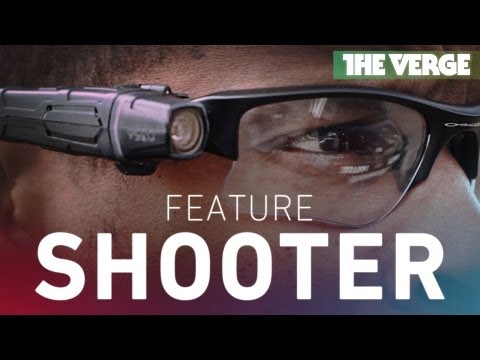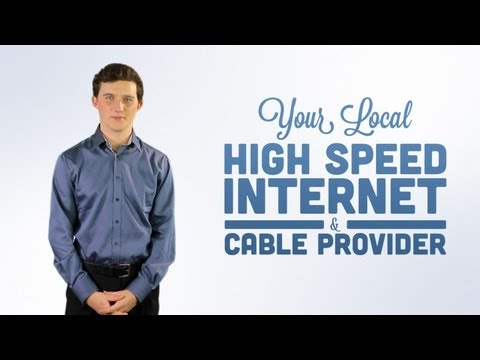 Nederlander verzamelt in 5 maanden 700.000 volgers...
"Heel One Direction volgt en RT, Ricky Gervais geeft zelfs Shoutouts en RT's", aldus Nederlander Gijs (achternaam bij me bekend), oprichter van het Twitter-account @Earth_Pics. Elke dag twittert hij enkele tientallen foto's van mooie plekken op Aarde. Vorig jaar november begon hij ermee, inmiddels heeft het account meer dan 700.000 volgers. "Er ontbrak op Twitter nog een...
1 tag
De gemakzucht die heerst bij Nederlandse...
Als de krant nu uitgevonden zou worden, zou die niet van papier zijn. Dan zou het gebruik maken van alle technische mogelijkheden die je hebt in 2013. Toch heerst er vooral gemakzucht bij Nederlandse media op internet. Een greep uit de grootste websites: Bij internet only-clubs als NU.nl zou je de hang naar vernieuwing verwachten. Maar er gebeurt daar al jaren niets nieuws. Vormgeving en inhoud...
Moves for iPhone →
Het gebeurt niet vaak meer dat je echt verrast wordt door nieuwe iPhone apps. Maar van Moves word ik heel enthousiast. De app trackt de hele dag door hoe je je beweegt, en waar je bent geweest. Als je je over de privacybezwaren heenzet, krijg je een fabelachtig overzicht van je dag.
NPO wordt geen stuiver meer gegund. Waar is het...
Broadcast Magazine: De NPO is van plan de televisiezenders NPO 1, NPO 2 en NPO 3 te gaan noemen. De radiozenders worden omgedoopt in respectievelijk NPO Radio 1, NPO Radio 2, NPO 3FM, NPO Radio 4, NPO Radio 5 en NPO Radio 6. Heel gek is het natuurlijk niet, aangezien steeds meer mensen programma's van de publieke omroep zullen kijken en luisteren via andere schermen dan hun TV,...
februari 2013
10 berichten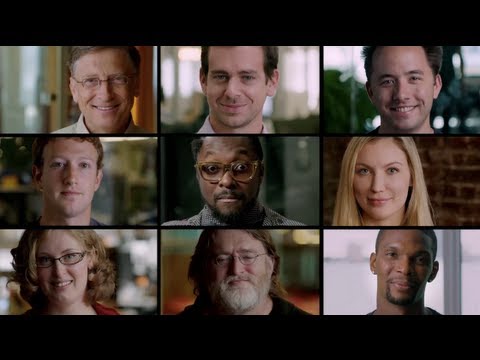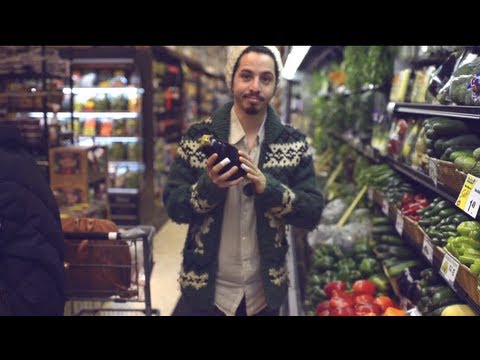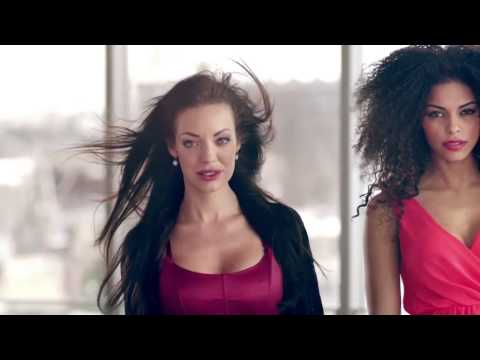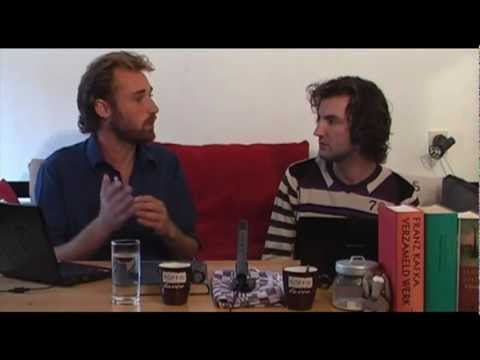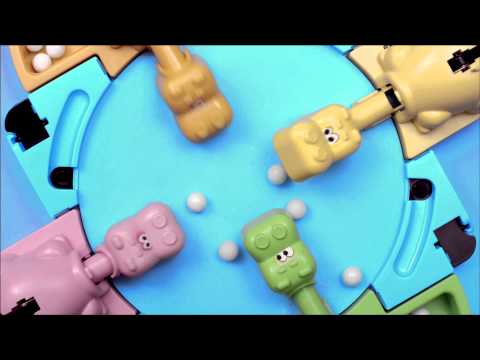 Dit gebeurt tegenwoordig zo vaak
14-jarigen in de mail die een app gemaakt hebben, en het onder de aandacht brengen bij journalisten. Aangezien je altijd in bent voor nieuwe ideeën en creative en innovatieve projecten stuur ik dit mailtje om je op de hoogte te brengen van een nieuwe app die ik onlangs met een vriend, Daan Lemmen (14) heb gepubliceerd. Even om me voor te stellen, ik ben Nando Bennis (14) en ben samen met Midas...
Hoe zou NOS.nl eruit zien als de NOS eens wat meer...
NOS.nl staat altijd ter discussie. Sommigen noemen de site concurrentievervalsing ten opzichte van commerciële nieuwssites, anderen noemen het brandhout dat makkelijk te lozen is in tijden van bezuinigingen. Zou zonde zijn, want het is een goede nieuwssite. Maar de NOS zou het zichzelf wel wat moeilijker mogen maken, want de site begint oud te worden, en de redacteuren tonen tekenen van luiheid en...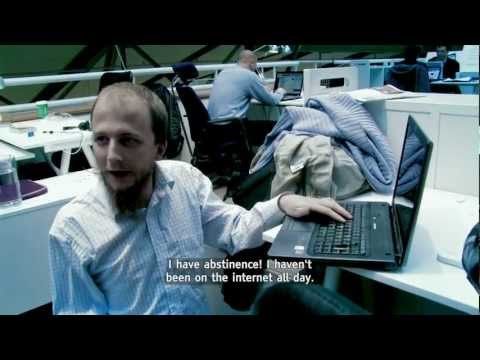 Over dat eindeloze geouwehoer over betaalmuren
Ik geloof in een betaalmuur voor bestaande kranten Aldus Ernst-Jan Pfauth in nrc.next en op z'n blog (zonder betaalmuur!). Ik begrijp het goed dat je een betaalmuur definieert als "de mogelijkheid tot het kopen van losse artikelen"? In plaats van de vermoeiende discussie "betaalmuren ja/nee?" zou ik discussie liever verplaatsen: laten we deze vraag...
We Never Look Up →
Confronterend.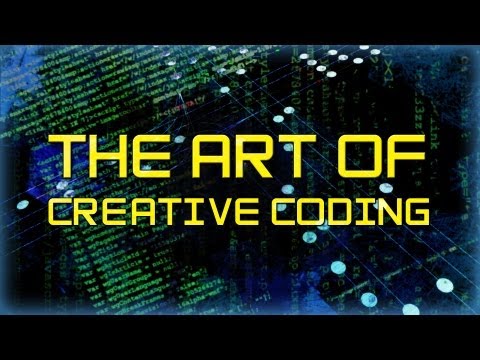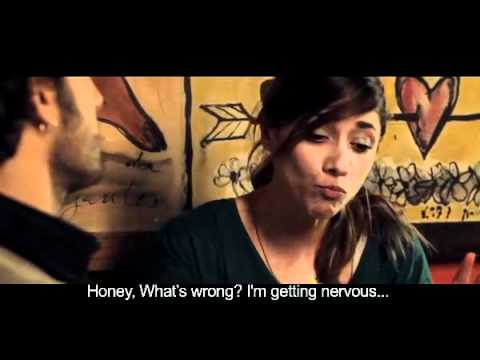 december 2012
10 berichten
The Rise and Fall of Jeremy Hammond: Enemy of the... →
The Rise and Fall of Jeremy Hammond: Enemy of the State As a devastating series of cyberattacks struck the heart of the national-security establishment, the Feds set out to destroy the legendary hacker and radical anarchist by any means necessary.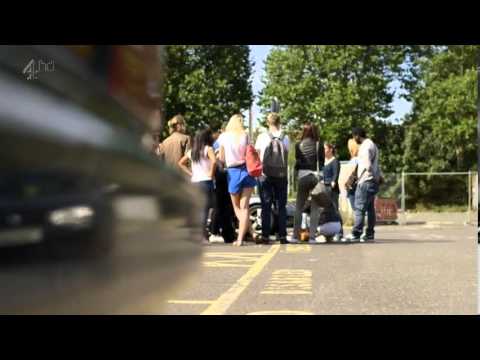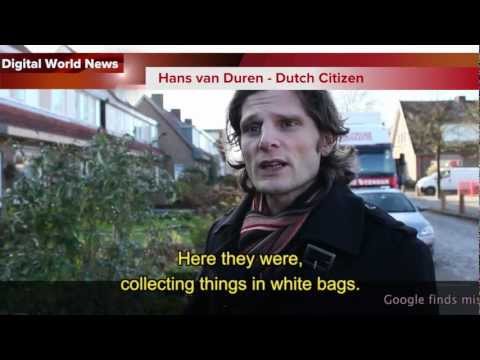 "François Mitterrand, the former French president, is reported to have said that..."
– Briljant. The best (and worst) media errors and corrections of 2012 | Poynter.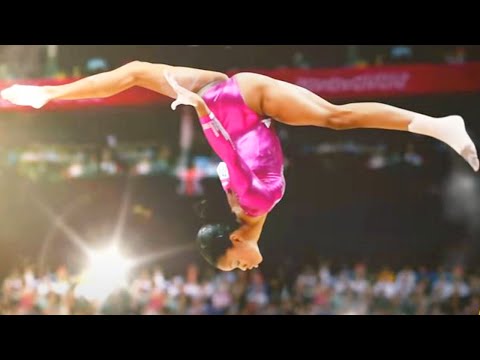 Bekijken
Vet: trailer voor nogal coole documentaire over Napster. (via Kekness)
november 2012
7 berichten
WIE heeft ijsbeertje Knut vermoord? →
Longread.
[Volkskrant] Datacentra: waar het internet woont
Bij internet denken we aan vlug, virtueel en schoon. Maar daarachter gaat een wereld schuil van airco's, ronkende generatoren en diesel.  Superstorm Sandy legde niet alleen bomen om, ook websites gingen plat. Grote Amerikaanse websites als Gawker, The Huffington Post en een aantal populaire New Yorkse blogs waren door stroomgebrek niet meer bereikbaar. Normaal gesproken kan de...